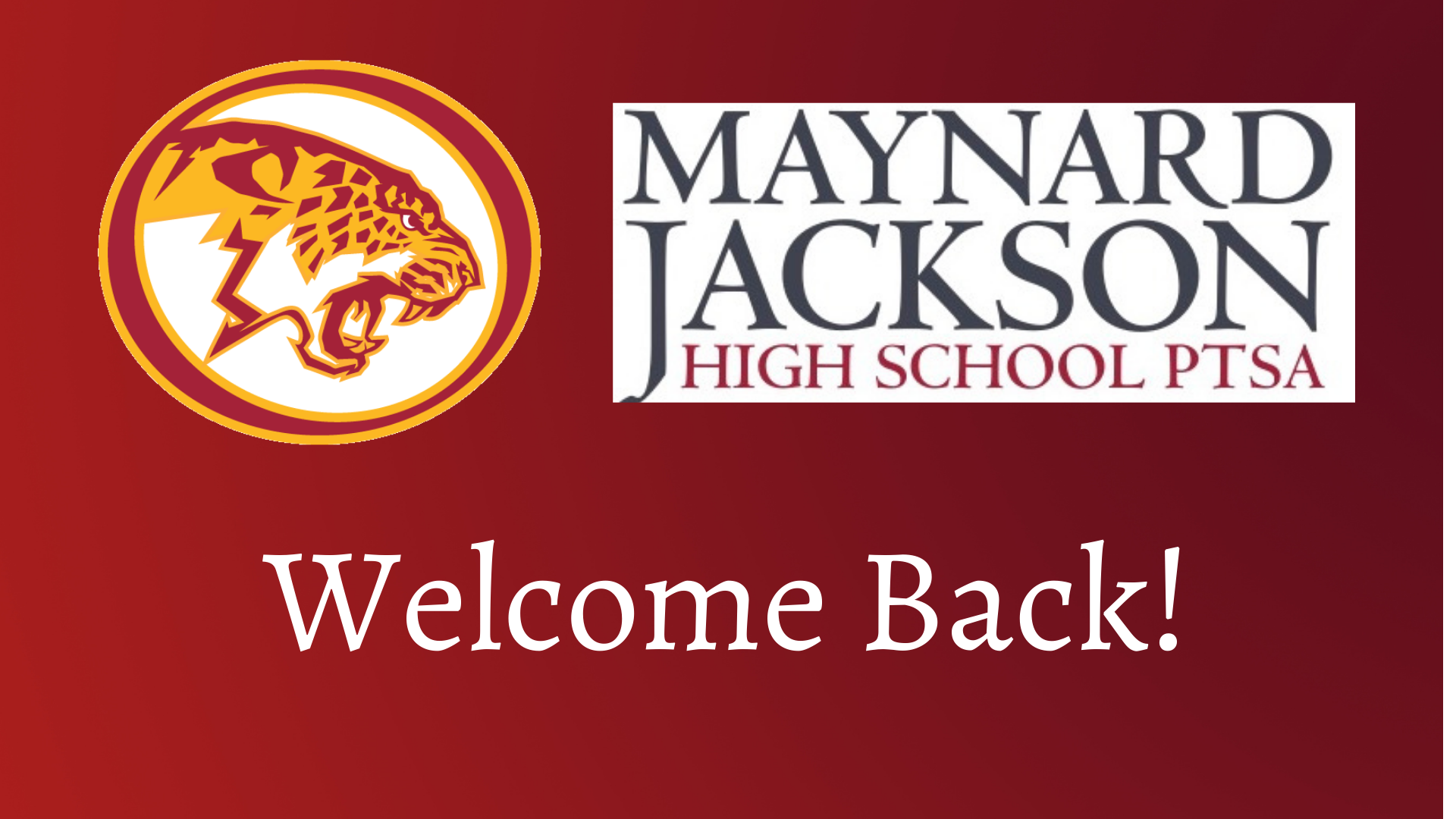 Hello Jaguar Family,
What an exciting time for us all! We are heading back to campus after two school years like no other. On behalf of your new PTSA board for SY2021-22, welcome back to campus. The board has been meeting the past few weeks, and our focus this year will be leading the charge to support and safely engage our families, teachers, students, and the greater community.
Our plans are taking shape, and we want to hear what you want to see from your PTSA. We are eager to collect your thoughts, ideas, and ways to help our Jaguar community.
This year, you will see a return to in-person PTSA meetings, a relaunch of our Principal Coffees, a continuation of our Spirit Shop featuring some freshly branded school gear, business sponsorships, and opportunities to create new traditions for our beloved MJHS.
We will keep you informed with a new PTSA E-newsletter and, of course, through Remind, social media and our website.
Day One will be here soon, and to get us there, we need your help. Become a member of the PTA and help us in the coming days as a volunteer in our Spirit Shop for Freshman Bridge on July 27-28, Teacher Breakfast, July 29, or Open House on August 4. We can even use your hands and spirit in welcoming our students back to campus on August 5.  Click here to pick a date/time to commit to kicking off this school year. We will be practicing public health protocols as directed by the school administration.
On a personal note, I cannot wait to start the school year as a new Jaguar parent. My family and I have passed by the high school for years on our errands in the neighborhood and often spoke of the day "that I will go to high school at Jackson." The day is finally here for our household, and we are ready to MJJ All DAY!
For the Children,
Jill Strickland Luse