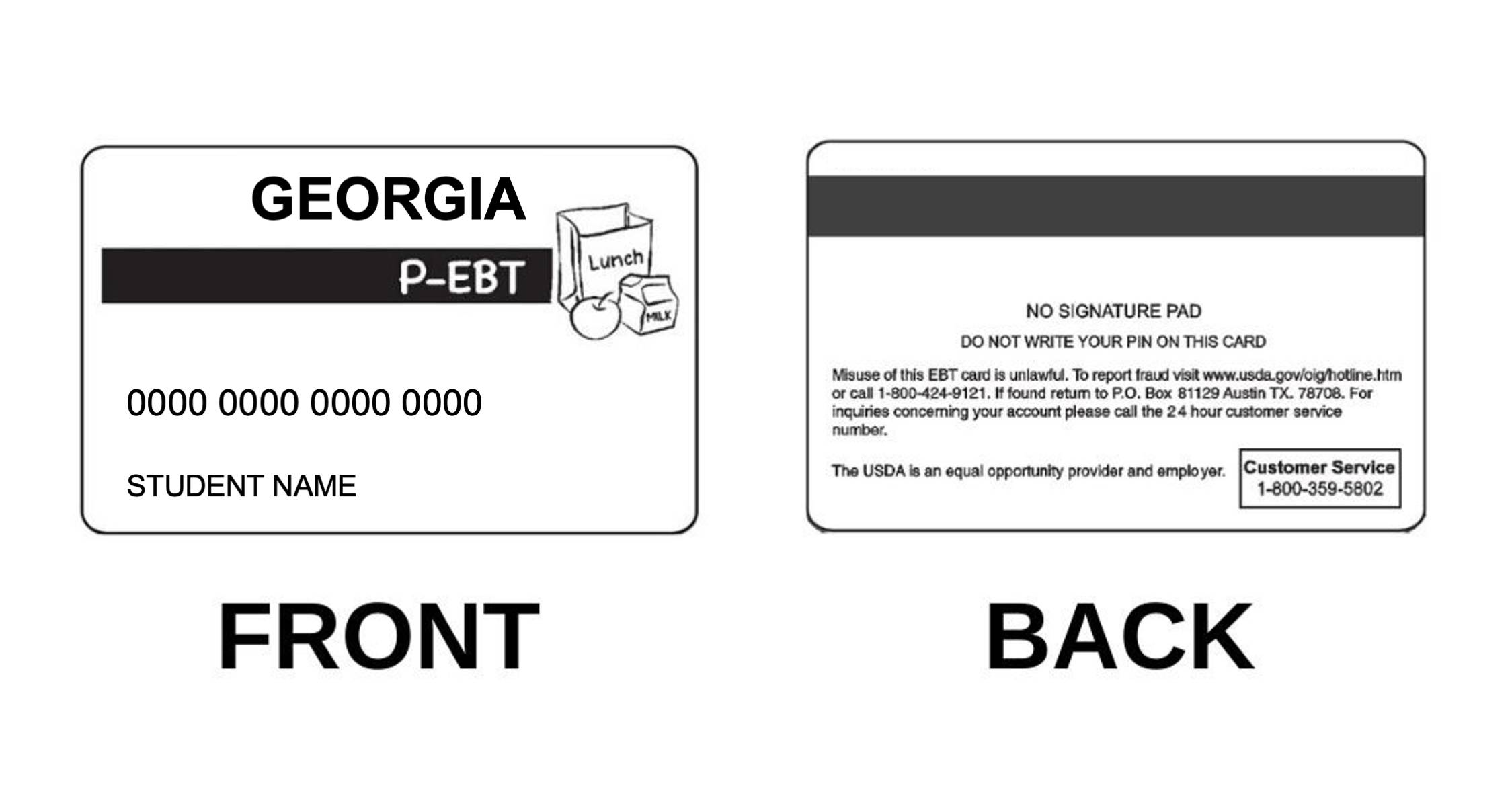 For families that receive free and reduced lunch services from the school there is a relief plan from Georgia DFCS. If you participate in the SNAP program extra funds are automatically added to your EBT card. If you do not participate in SNAP, then you will need to Apply Here.
You will need your child's Georgia Testing Identification Number (GTID) to complete the application process. This number can be found in Parent Portal by following the steps below:
Login to Parent Portal
Select More (on the left side of the screen – in the black box)
Select GTID (in the middle of the screen – in the white box)
The GTID number will populate and you can copy and paste into the application
You can switch between students in your household in the upper right corner of the screen
*If your student does not have a GTID number, please contact the school to verify that all required information has been submitted.