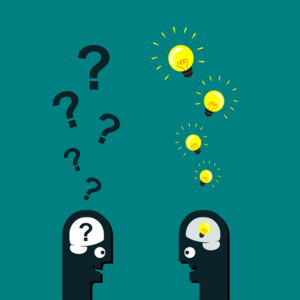 We need your input! We are planning to apply for a National PTA grant ($5,000) designed to help meet the most pressing needs of school communities during the COVID-19 pandemic. Awarded funds must be used to address one of the following areas:
Food Security
Mental Health/Social Emotional Support
Distance Learning
Internet and Device Access
The goal is to help provide relief to as many families in our school community as possible. Please take a few moments to answer these questions as best you can. Feel free to share this survey with other parents, guardians, teachers and administrators who are part of Maynard Jackson High School who may not have received this email/link. This survey does not collect any personal information and thus you can answer anonymously.
Please complete no later than Saturday, June 20, 2020.